Good Morning Blogging World!
It has definitely been a while, what a year it has been in my classroom. It never seems like I am ahead on anything, but I have a week left of winter break and I am going to make this most of it! So I am linking up with Literary Junkies for party!
1. What are you reading right now? Tell us about it. I am currently reading the Dinner and Big Stone Gap. I am loving Big Stone Gap, I just realized how much I love Adriana Trigiani! I also read the Shoemaker's Wife over Thanksgiving Break. I am on the fence with The Dinner by: Herman Koch. It is what I am reading for book club, and it has been a hard read at this point. I do prefer the easy read of what I pick for myself sometimes! However, Big Stone Gap is out on film, so I am excited to see this as well.
2. What were your favorite reads of 2015? Well I fell short of my goal this year of 50 books, once school started I just couldn't do what I love which is read. So out of the 46 I did read, I loved Sarah Addison Allen books. I read Garden Spells and I also read First Frost, who doesn't love Sarah Addison Allen! I also liked the Red Queen by Victoria Aveyard, and The Beekeeper's Daughter. I also have gotten into The Outlander Series by Diana Gabaladon. Love all of those, but I only finished 2 books this year of hers.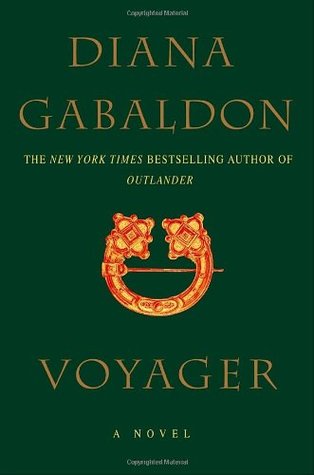 3. What was your book-read total for 2015? Did you make your goal for the year? I only read 46, and did not meet my goal of 50 for the year, however, I will more than likely be up to 48 by the time the year ends, so I am ok with that...
4. How many books would you like to read in 2016? I think I would like to give 50 a shot again. Last year was 40, and I know 50 is doable, but I would like to have more time for me coming up this year, I feel pushed into the ground at times, and I need a change this year.
5. What is the number one book sitting on your Must Read list right now? Carry On by Rainbow Rowell. Is my book I am starting next and super excited about. I got this book from Taylor over at
Pink Heels Pink Truck
during our Holiday Book Swap! She is so talented at wrapping and making things looks so special! I was so lucky to get matched up with her!
Thanks again for checking my little blog out! I am hoping to be more involved this coming year as well, we shall see how that goes!