YAY! I am on here! Whew....What a week, things that occurred last week will make this week super busy! This week I will be attending my grandfather's funeral and going down to North Carolina to visit with my brother and watch him marry his beautiful fiance, Tasha. So on top of 2 meetings this week and parent/teacher conferences I think it is going to be rather packed this week.
However, I am super excited that I received in the mail a very nice envelope, which held the following contents!!
I am already loving what the Forgotten Garden has to offer and even my students LOVE LOVE LOVE the cupcake bookmarks!
I was so lucky to link up with Logan from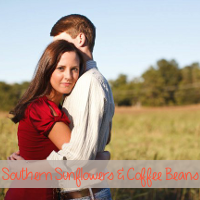 in order to complete the wonderful experience
I had such a great time getting to know Logan during the month of January, I hope she enjoys the books I sent her! Well I am off to get a jump start at work! Have a great and wonderful day!